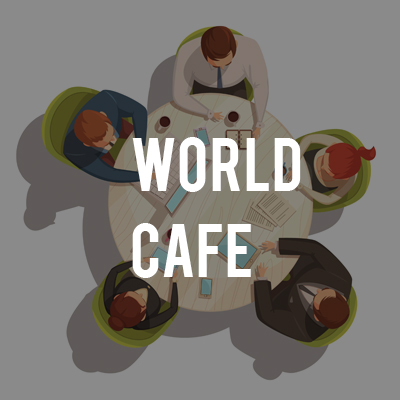 Conclusions of the World Café
Foro EcA Euskadi organised the first meeting of different parties and interest groups for the supported employment methodology in Vitoria-Gasteiz 23 October 2019.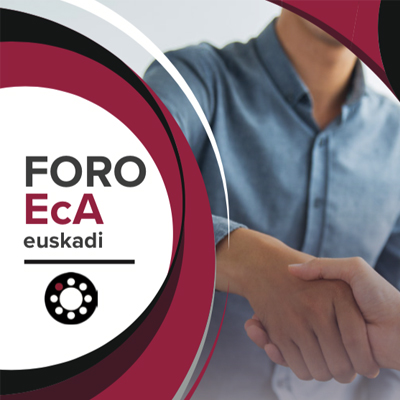 The situation of supported employment in the Basque Country in 2018
The advantages and benefits that creating work relationships have for people with a disability have been shown in numerous studies. Different aspects of the issue are addressed through showing situations where quality of life improved.